Friday, June 01, 2007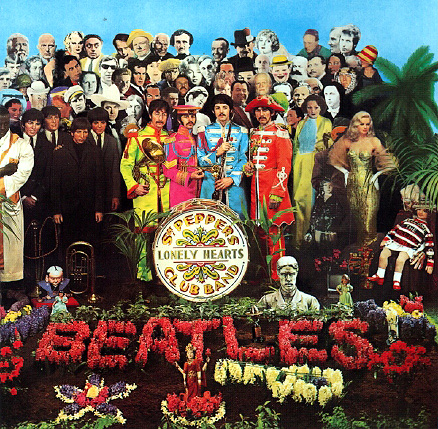 Posted by Dangerous Dreamer Posted by Dangerous Dreamer Posted by Dangerous Dreamer 0 comments

Labels: Other Music News
Wednesday, May 30, 2007
A jazz tribute album;
Tonolo/ Goldstein/ Swallow/ Motian, Your Songs: The Music of Elton John\

*** (Obliq Sound)

John Fordham
Friday May 18, 2007
The Guardian

This tribute to Elton John will probably enhance the songwriter's standing among jazzers as his romantic melodic tunes and poignantly soulful harmonies turn out to be ideal material for improvisation. The velvety sound and dark bell-notes from Italian lassical-violinist-turned-jazz-saxist Pietro Tonolo contrast with Steve Swallow's graceful bass guitar lines over drum visionary Paul Motian's restless brushwork on a haunting account of Blue Eyes. Gil Goldstein's deft, Jarrettish piano lines and Motian's imperious cymbal beat illuminate Rocket Man, and Tonolo's fragile soprano sax sound against Goldstein's accordion catches the vulnerability of Sorry Seems to Be the Hardest Word without adding schmaltz.Tonolo's two originals have a little less impact, but it's a fine example of jazz musicians remaking famous songs in their own likenesses.
Tracks;
Sorry Seems To Be The Hardest Word
Goodbye Yellow Brick Road
Blue Eyes
Your Song
The One
Rocket Man
Tiny Dancer
2 original compositions
Powered by ScribeFire.
Posted by Dangerous Dreamer Posted by Dangerous Dreamer Posted by Dangerous Dreamer 0 comments

Labels: Artists Covering Elton